Let's Meet Our Team

When we claim our team is approachable we have the proof to back that up. Approachable sales specialists are a mix of outgoing and knowledgeable, no one has this combination on lock more than Victoria. Let us introduce you to our VW Specialist and dealership spitfire…Victoria Gerry.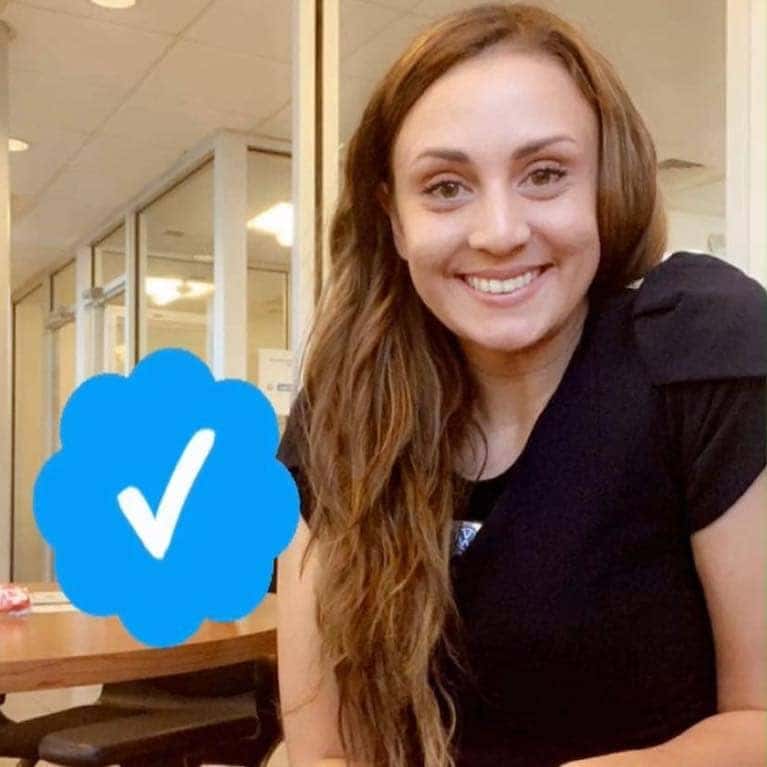 "Hi! I'm Victoria. I am a VW Specialist here at BMW|VW of Topeka and I absolutely love what I do."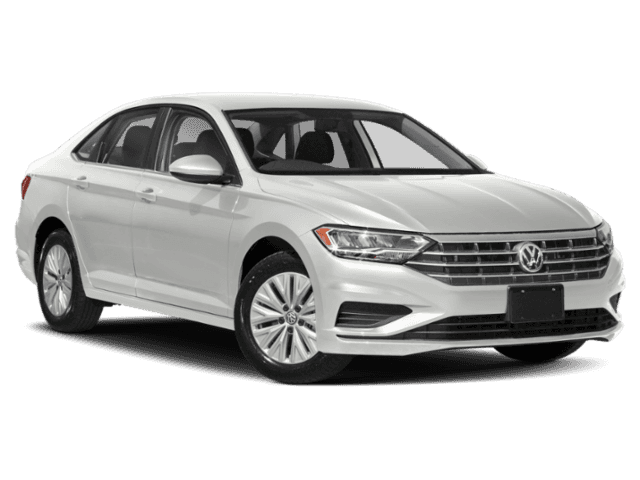 When not driving around in her favorite 2020 VW Jetta SEL…
you can find Victoria enjoying live music – her favorite being alternative/grunge or being active outdoors with her border collie Ace/her cat Logan and soon with her new Cavapoo puppy. In her quieter moments you might find her reading a self improvement book or watching a movie, including her favorite "The Hobbit". She is married to her husband, Matt and they have one daughter Natalie.
A fact some may not know about Victoria is that she served 12 years in the Army National Guard as a recruiter and operations sergeant. We appreciate her service to our country and the work ethic she's carried over to her role with us.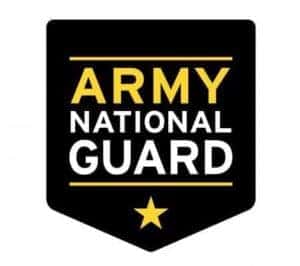 When we asked her to explain how she came to work for us here in Topeka and how she views her role she responded, "I am a Client Advisor and Volkswagen specialist at BMW|VW Topeka. I help with Service to Sales for customer retention. My husband was assigned to Ft Riley as his duty station so we moved from Charleston, SC to Topeka, KS. I worked for 3 years in North Charleston, SC for a Volkswagen dealership so it was a simple transfer."
If Victoria were to win the lottery she would buy a house with a movie theatre, eternity pool and hot tub, buy a new Porsche Macan, and purchase a BMW M3 for my husband. We aren't sure where she'd buy this fancy house but we sure hope it's local. We are proud to have Victoria representing both VW and our dealership and hope you'll come by and introduce yourself soon.