Let's Meet Our Team.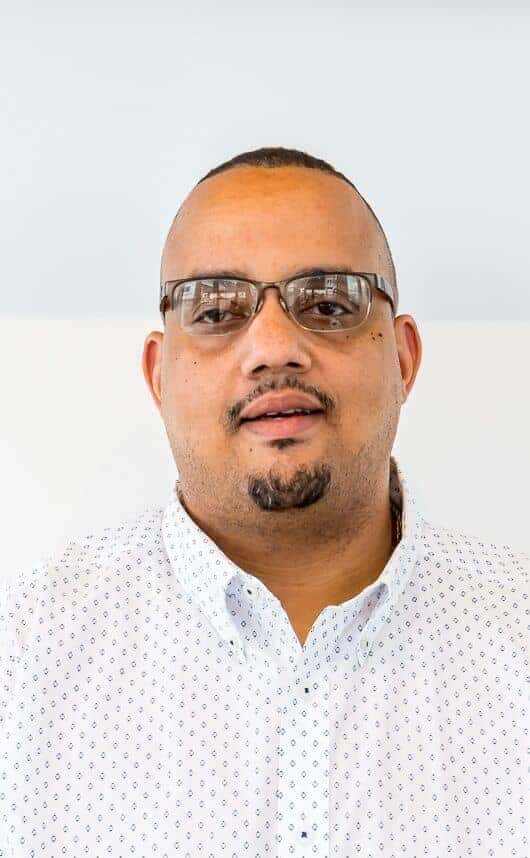 Meet Shelby. He's our internet sales manager and resident Dad. Why is it Dad with a capital "D"? Because not only is Shelby dad to 4 adopted sons; Jonathan, Jordan, Lloyd & Chantez and daughter Tasia he's fostered over 50 kids. So, he's EARNED the capital "D" in Dad.
A few of Shelby's favorite things include watching professional sporting events, listening to R&B and gospel music, spending time with family (including his dachshund Reno), taking cruises, traveling to international destinations, and Camping, or watching the Kansas Jayhawks. If Shelby won the lottery he'd build an orphanage for at-risk youth and have the biggest family reunion bash ever. Both are equally valuable endeavors.
Shelby's favorite vehicle? His 1978 Cadillac Seville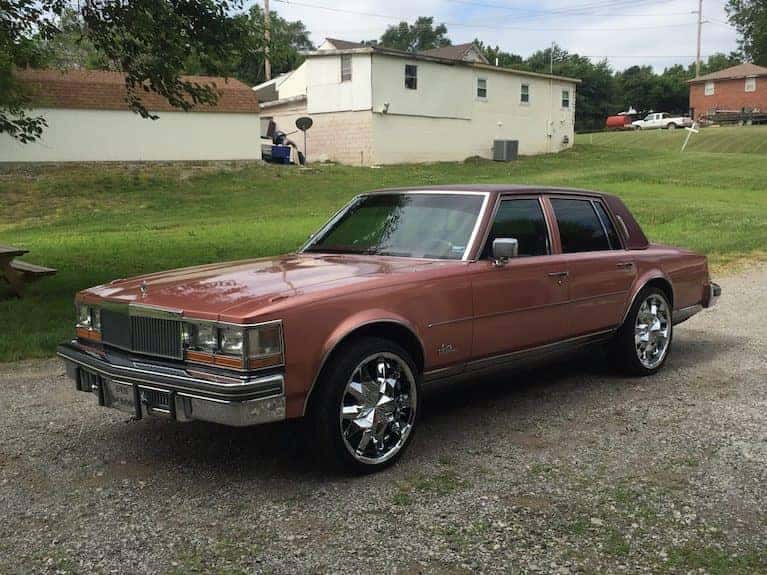 Shelby handles our internet sales for the dealership, so if you are chatting with him via email or if you see him in the showroom say "HI!" but be ready with some US Presidential trivia as he's an expert on it.