Why Sell Your Car to Aristocrat Motors Topeka?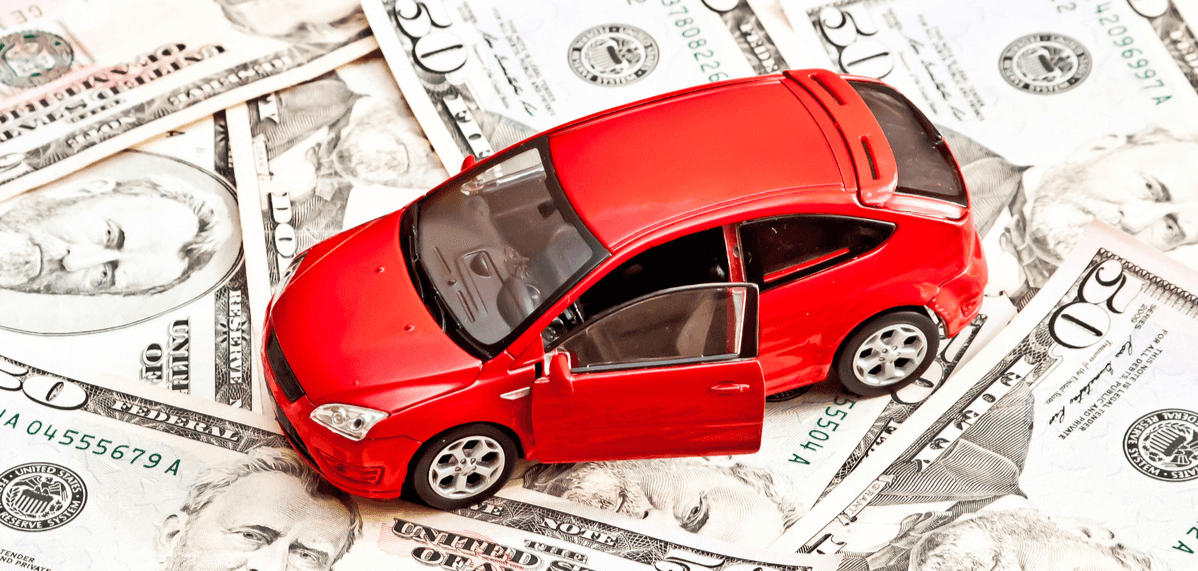 ---
Is it time to finally swap out Ol' Reliable in exchange for a shiny new Bimmer or Volkswagen? Are you dreading the hassle of trying to sell your current vehicle privately in Lawrence? If you haven't already considered it, you should sell your vehicle to Aristocrat Motors Topeka. In comparison to selling your vehicle privately, selling your vehicle to a dealership is a far more smoother and convenient process, with several benefits, including:
The Option to Trade In. You can put the money on your old car towards a new one.
Privacy and Safety. You won't have to disclose personal information to random people and potential scammers on places like Craigslist and Facebook Marketplace. Selling your vehicle at a dealership ensures your privacy and is the safest way to go.
Rollovers on Loans. If you still have a remaining balance on your old auto loan, you have the option to transfer your loan to your new one.
If you're wondering more about the ropes of how to sell your vehicle to a local dealership, read on with Aristocrat Motors Topeka on how to best prepare yourself for the trade-in process.
How to Sell Your Car to Your Local Dealership
Initially, selling your car to your nearby Manhattan dealership may seem like a stressful task. There's no need to stress. Believe it or not, selling a car to a dealership like Aristocrat Motors Topeka is easier than you think. However, before you stroll into a dealership with the intent of selling your car, you'll need to do the following:
Determine Your Car's Trade-in Value: If you haven't yet bothered to find out what your vehicle is worth, you really should get an estimate to determine what is a fair offer and what isn't. You can get an estimate of your vehicle's worth online by using Kelly Blue Book or our value your trade tool.
Get Your Vehicle Appraisal-Ready: You can increase your car's trade-in value by getting your vehicle appraisal-ready ahead of time. You'll want to clean your car inside and out–either by yourself or by having it professionally cleaned. Don't worry about any major repairs as the dealer's service center will take care of them later on. However, you'll want to take care of minor repairs, such as repairing any dents, scratches, or replacing crusty old windshield wipers.
Go to the Right Dealership: Choose a dealership where you know you'll get the best offer. For example, if you're trying to sell your worn-out Subaru, it's probably not the best idea to try to sell it to a Land Rover dealership. Select a dealership near Wichita that specializes in similar vehicles to save yourself the hassle.
Let Us Buy Your Car in Topeka!
At Aristocrat Motors Topeka, we're always looking to buy vehicles to add to our pre-owned inventory of high-quality used vehicles. Contact us to schedule an appraisal today, and we'll determine your car's worth and help you to find a new vehicle of best fit. Stop by our dealership in Topeka, or give us a call at .