How to buy a BMW or Volkswagen online in Topeka, KS

Guide to choosing and purchasing a vehicle online in Topeka, KS
How can you buy a BMW or Volkswagen online in Topeka, KS? Here at Aristocrat Motors Topeka, we offer the tools you need to easily buy a luxury vehicle from home. Keep reading below to learn about the steps you can take to start purchasing your next car online today.
---
How to use express checkout at Aristocrat Motors Topeka
Buying a car online gets easier every year. You can buy your next Volkswagen or BMW vehicle from the privacy of your own home. Better yet, you can still get personalized help without leaving your house. Here are the steps to follow.
Select the option for Express Car Buying on our website homepage.
Find the BMW or VW model that you want in our inventory and select it.
Fill in the pop-up form asking for your name and contact information.
Review your offer and finalize your deal online.
Get expert help with a personal concierge online if you need it.
Schedule your purchase for in-store pickup or home delivery.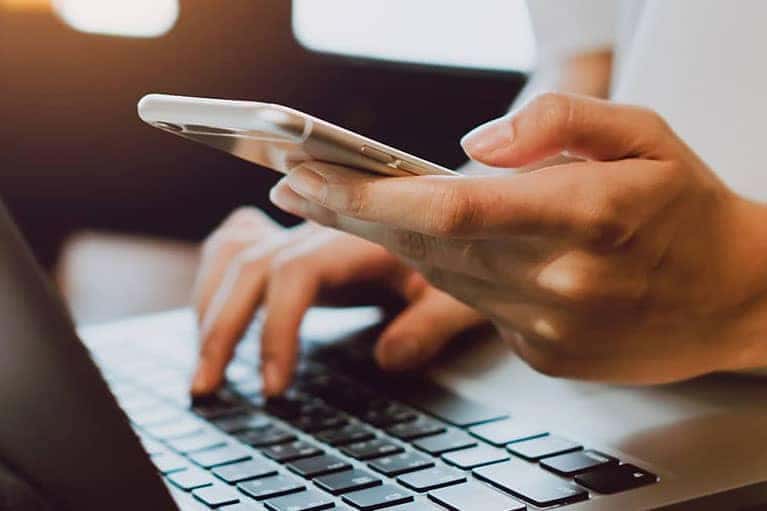 What are the benefits of buying a car online instead of in-person?
For those of you who are hesitant to buy anything online, we totally understand. You can always visit our facility and buy a vehicle the traditional way. However, if you're not sure which option is best for you, consider these benefits to shopping online for a vehicle.
There is less pressure when you purchase a car online. We always aim for a hassle-free, stress-free process, but sometimes it can be intimidating to shop for a vehicle. At home, you can take everything slowly.
It can save you time and effort. You save all of the time that it takes you to drive here and back. Home delivery is an option as well, so you don't have to drive here even once if you don't want to.
It can be easier to conduct research as you go. In person, you can ask our staff anything you want, but if you're more comfortable using an online search engine, then try shopping from home.