It's About More Than Cars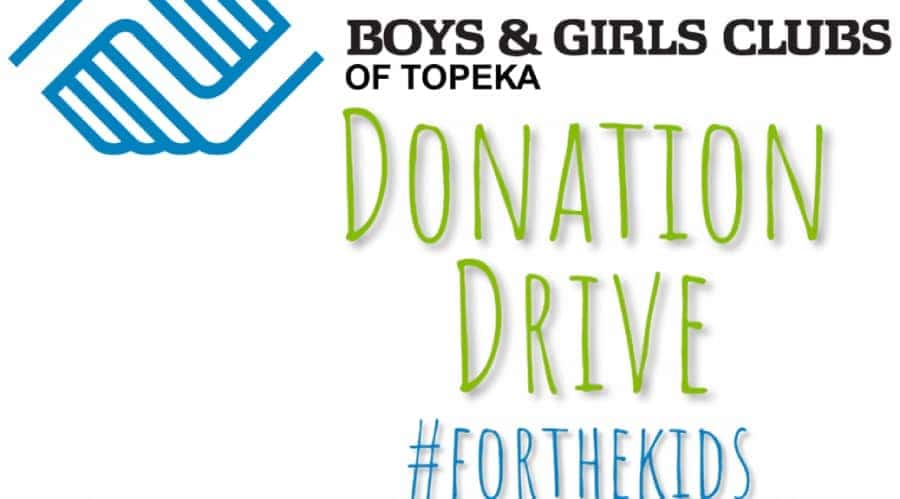 ---
It's about our customers. It's about our community. It's about our drive.
It's time for the annual Boys & Girls Clubs of Topeka Donation Drive. Starting October 15 we will be a collection point for the Club's drive to collect any of the following items:
School and/or office supplies
Music and/or art supplies
Fitness equipment
Non-perishable food items
Electronic needs
Cold weather hats, coats, gloves
Please make sure your donations are either new or only gently used and in good working order.
We believe in our community and during these challenging times, as always, we want to come together and support each other. Members of our community are struggling and we want to help. Being able to partner with an organization that sees the needs of local families and works tirelessly to meet them makes us proud.
If you want more information about the Boys & Girls Clubs of Topeka visit their website here.