Need a car, we've got them!

Let's be more specific, do you need a car, truck, or SUV? Well, we've got them all. New car inventories are tight everywhere so it's the perfect time to think past new and take a look at our pre-owned lot. We've got over 90 cars there RIGHT NOW so we've got something for everyone.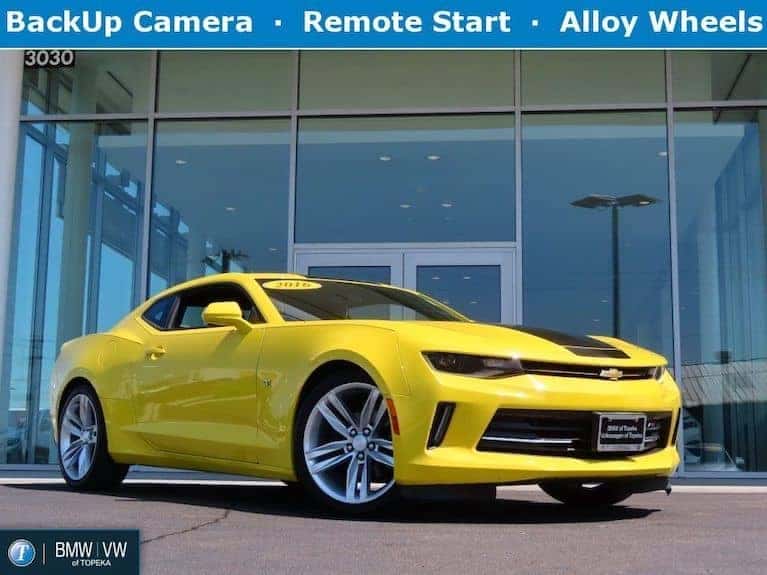 Want something sporty? Well how about this 2016 Chevy Camaro in bright yellow? A car that would command attention no matter the circumstance. All this sport for under $25,000.
Need something with a little more "family room"? Well then, here's your 2017 Toyota Sienna XLE. With all the practicality that comes with a mini-van at an even more practical price.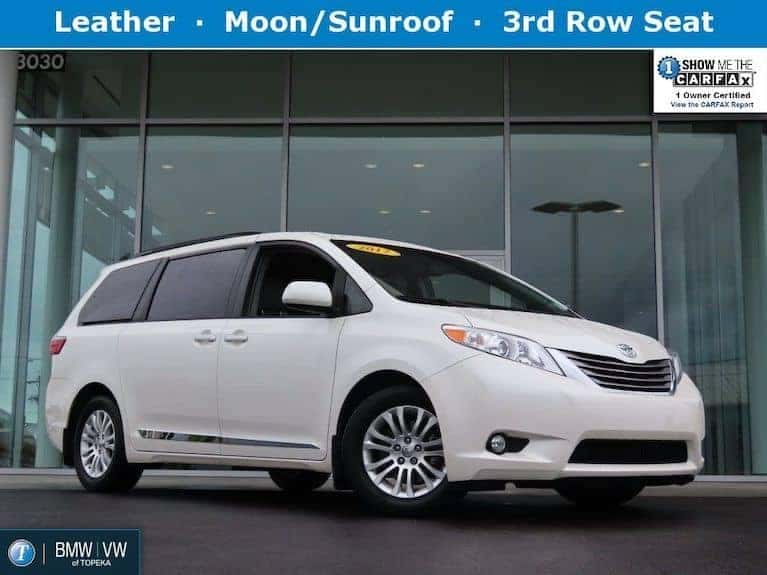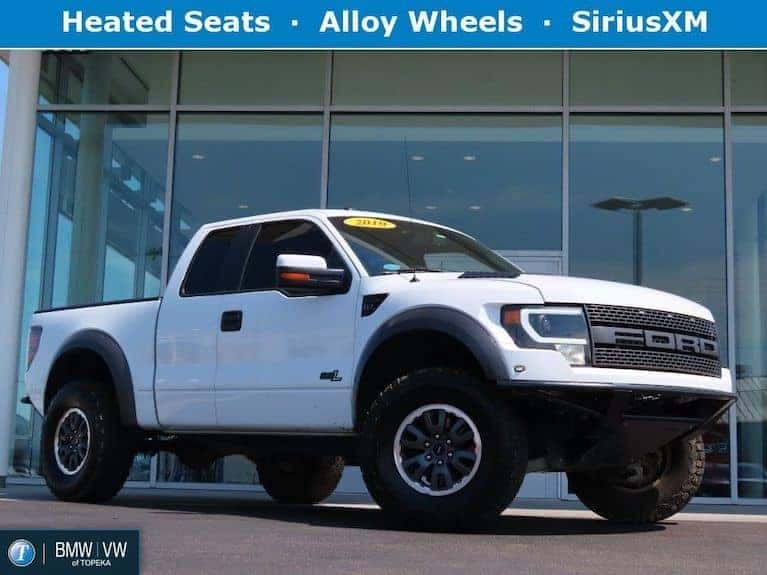 Is it not kids, but gear you need to haul? Then ride on in for this 2010 Ford F-150 SVT Raptor.
Need to update your SUV? The Atlas is one of the best on the road and one of the most popular, the Volkswagen Atlas. Might be a challenge to find one at some dealerships but we've got plenty.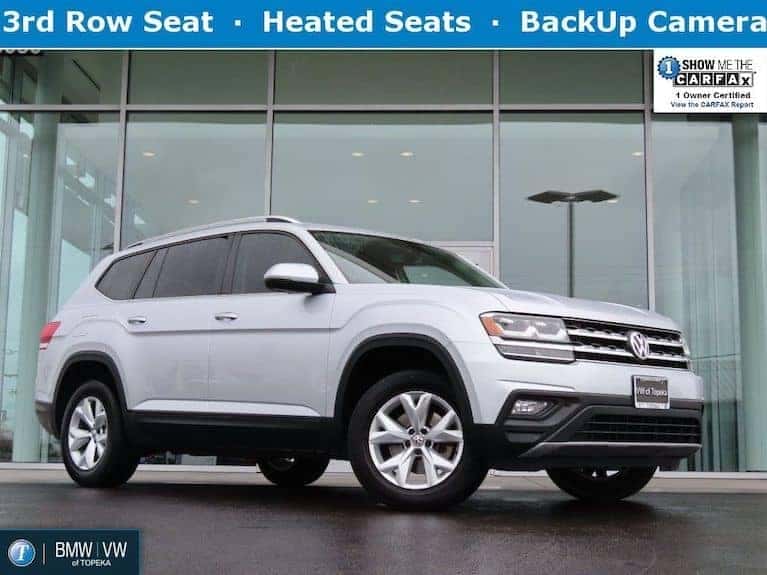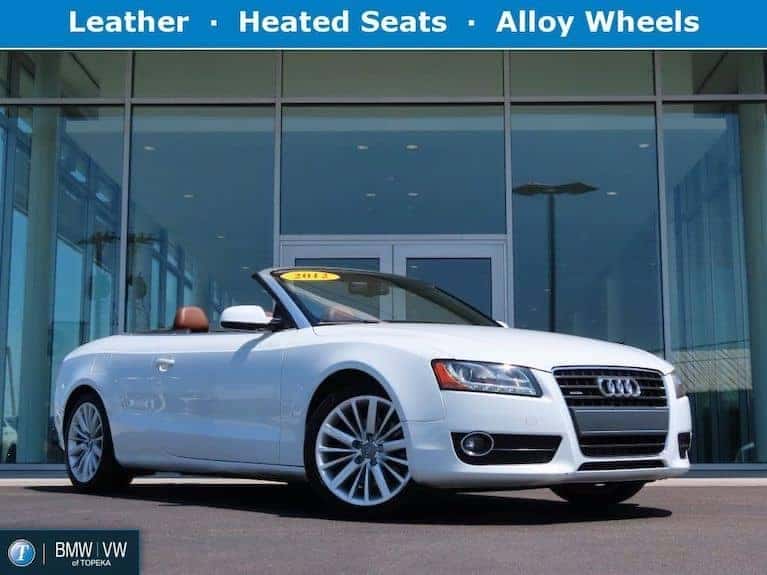 Did none of those grab your attention because you want a car that will grab everyone else's? Well check out this Audi. A 2012 Audi Premium it's just what you need to grab attention this summer.
The moral of the story is – don't assume we don't have what you need or want, stop in or stop by online to shop our lot, even when we aren't there you can shop 24/7 online at our Express Store.