Thanks for another year of giving.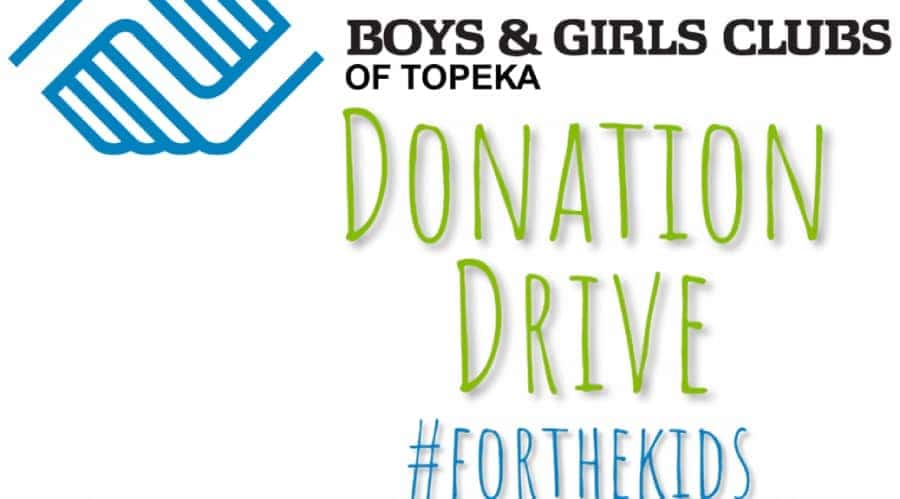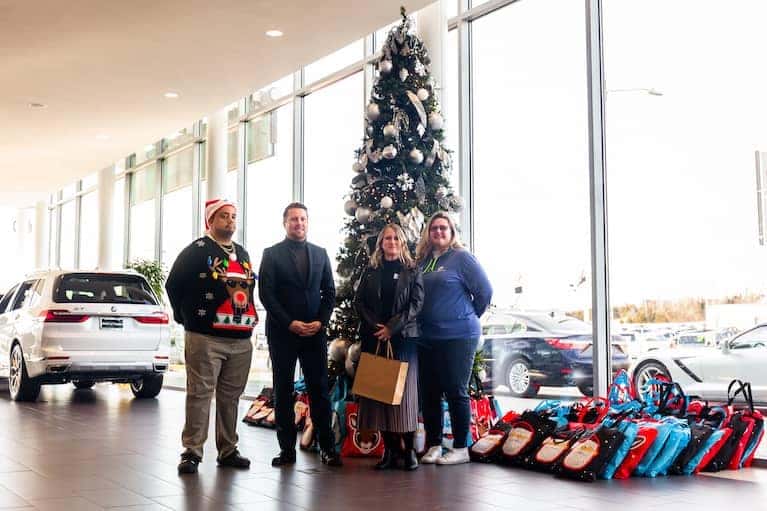 Our Topeka team did a phenomenal job collecting coats of area kids in need.
Each year between the end of October and Christmas we collect coats at our BMW|VW of Topeka showroom. Our incredible customers showed up in a big way with their donations. We also donated a coat for every car sold during the donation drive.
Our General Manager, Kris Nielsen can be seen here along with the staff from Boys & Girls Club of Topeka during our donation delivery.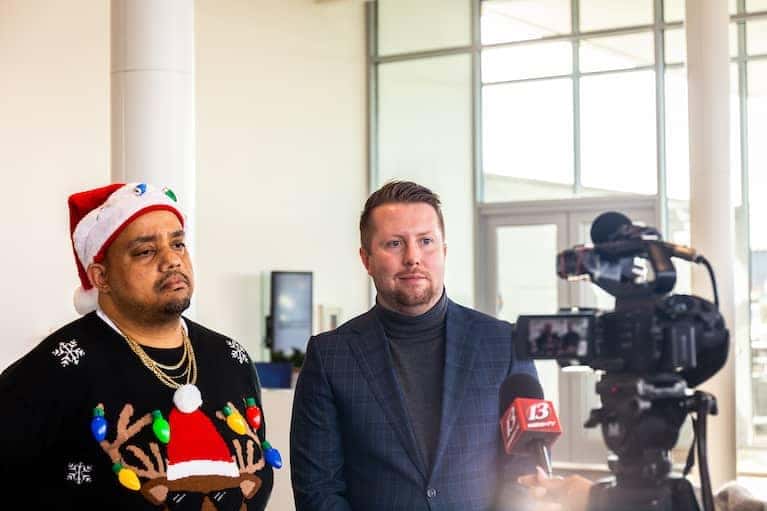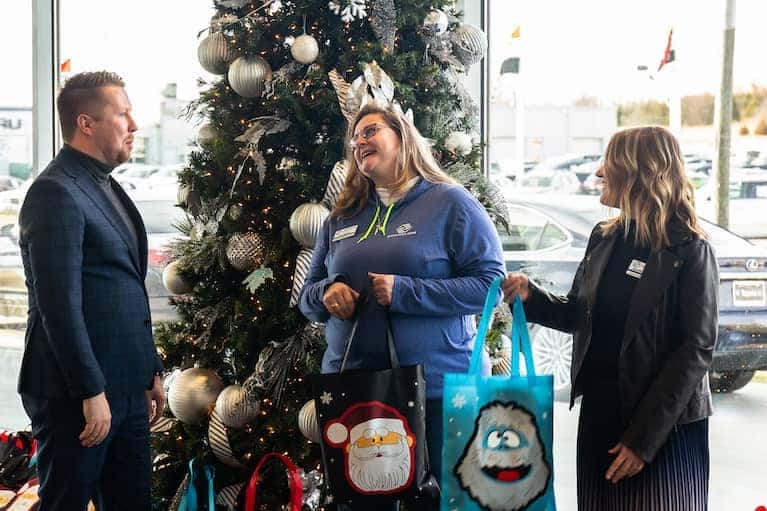 Local Topeka news crews stopped by to cover the story for a holiday feel good story on their evening news. Kris Nielsen, General Manager and Shelby Ross, our internet sales consultant were integral in the fulfillment of this donation drive.
This is one of our favorite programs every year as it's a meaningful way to support our local Topeka community. We are very proud to be part of Topeka and this is a great way for us to show that.