We Are So Proud.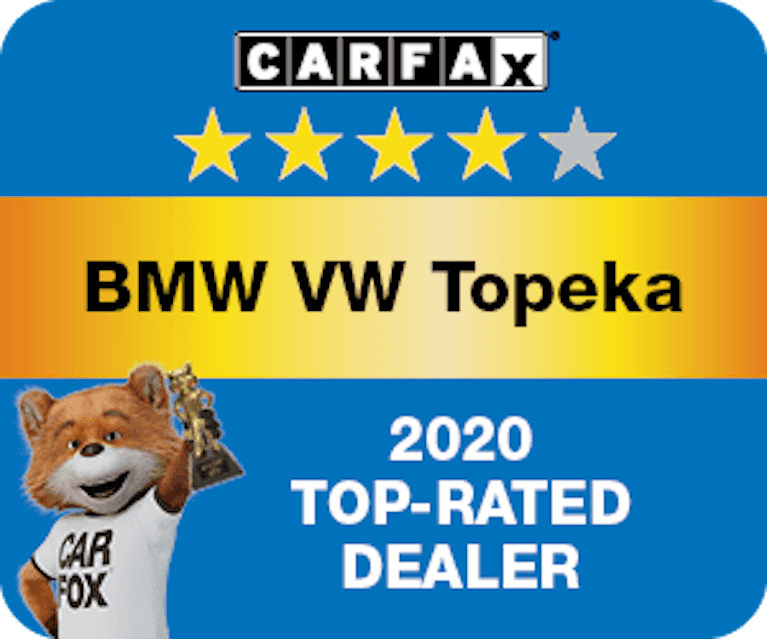 BMW VW Topeka RECOGNIZED AS A CARFAX TOP-RATED DEALER
Verified Customer Ratings Used to Name Second Annual CARFAX Top-Rated Dealers in the U.S.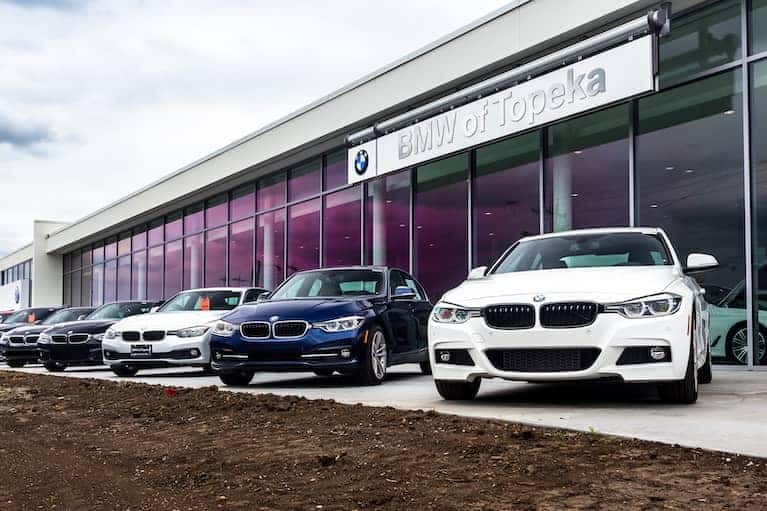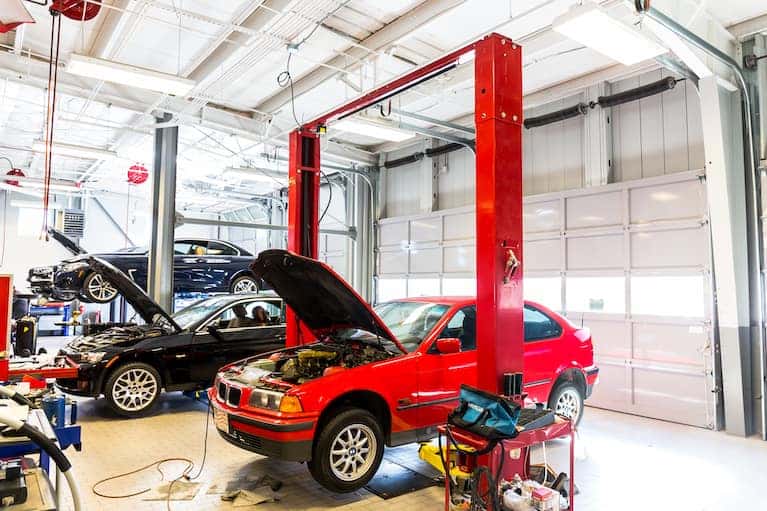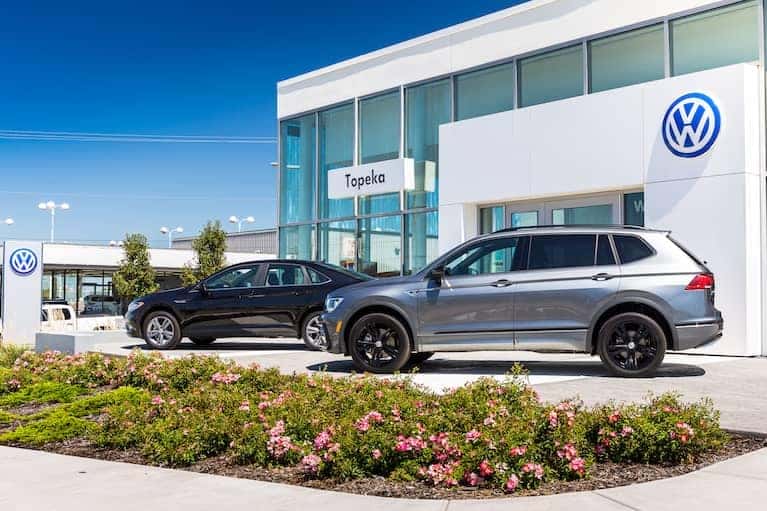 BMW VW Topeka is being honored in the second annual CARFAX Top-Rated Dealer Program. The 2020 CARFAX Top-Rated Dealers received an average of 4.6 out of a possible five stars. The select group of dealers are being celebrated for their commitment to building consumer confidence through exceptional service and customer care.
"CARFAX has more than 2.2 million verified customer ratings and reviews for dealerships around the country," said Bill Eager, CARFAX Vice President of Dealer Business. "The Top-Rated Dealer program recognizes the best of the best for exceptional service and customer care."
Our number one goal is to provide exceptional customer service so being recognized by our customers for providing just that makes us extremely proud. It is our staff of sales and service professionals along with our integral office staff that makes our customer experience noteworthy and highly valued by our customers.